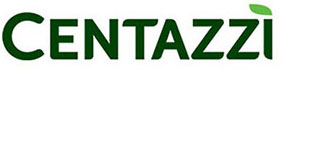 Company : Centazzi
Area : Company dedicated to the manufacturing, processing, sells food products
Where are we on the Internet:
At the end of 2021, Sovena acquired 100% of the capital of Centazzi, a Portuguese company founded in 1935, dedicated to the manufacturing, processing, sells food products, ranging from corn and rice cakes, granolas, cereals, and flours to teas and dietary supplements. The company's two industrial units are located in Seixal and employ more than 60 employees.
Among its portfolio, the Salutem brand stands out, offering a wide range of organic, whole, sugar-free, and gluten-free products. It is a reference in the healthy food market in Portugal, with over 500 products available in major retail stores.
This operation reinforces Sovena's purpose – Feeding Futures – to accelerate the next steps in global food, with a focus on convenience, health, and sustainability.