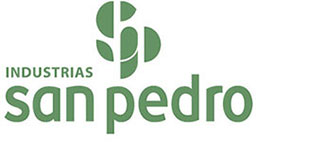 Company : Industrias San Pedro
Area : Olive oil mill
Where are we on the Internet:
This olive oil mill is the latest investment by the Sovena Group in the world capital of olive oil, Jaén. Industries San Pedro brings together hundreds of small local producers with traditional crops and modern production systems.
A continuous adaptation to customer demands to offer them La Pastira, a top-quality extra virgin olive oil, always with unmatched organoleptic qualities.